♔♛
Posted on June 5th, 2010 by Richard
Yesterday I changed my chess blog theme to this GoNatty WPress theme and I am still adjusting it.
Today I made & uploaded my first ever Youtube video and it is on my favourite chess opening the Scotch game.
This was a very interesting exercise especially limiting my video to just 10 minutes! I had many takes to make it under 10 minutes!
It features on the sidebar here and in this post! Hope you like it!…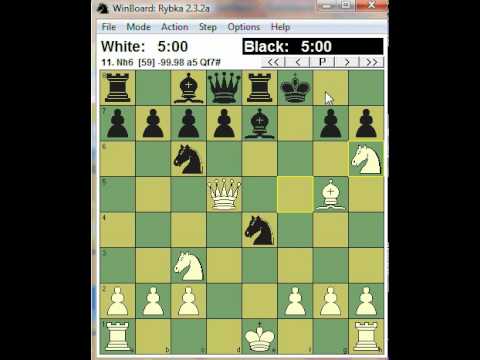 Tags: Chess Openings, my chess games
Posted in Chess Openings, My Chess • Comment on this post »

« Older Entries