W C Championship 2010
The World Chess Championship has started between Vishy Anand (current World Chess Champion) and Veselin Topalov (challenger)
Here is a video by Kingscrusher (youtube) on Game 1 won by Topalov: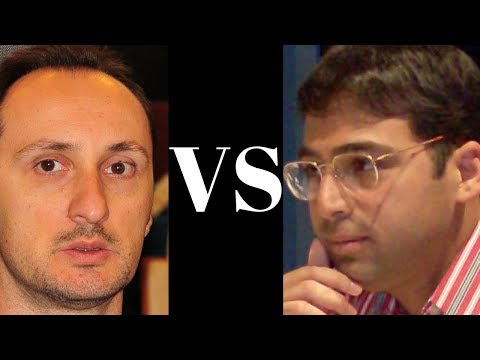 Part 2 video of game 1 between Topalov (White) and Anand (Black):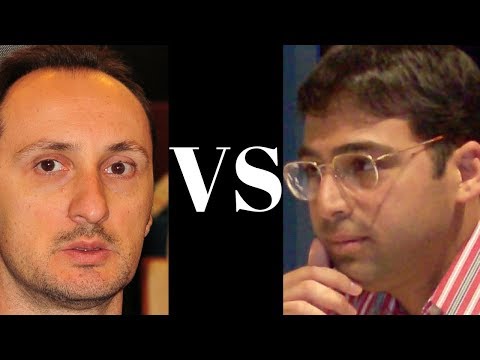 Here is a link to the website giving official coverage Anand vs Topalov
XXXXXXXXXXXXXXXXXXXXXXXXXXXXXXXXXXXXXXXXXXXXXXXXXXX
Today Sunday 09/05/10 The match is presently drawn at 5/5
Here is video analysis of Game 8. Topalov is White and the opening is 1.d4 Slav defence: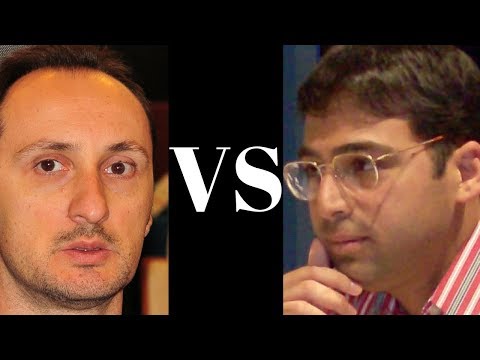 Now Part2 video analysis of game 8: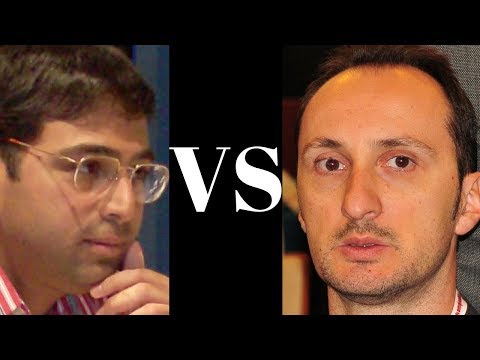 Finally Part3 analysis of Game 8 won by Topalov: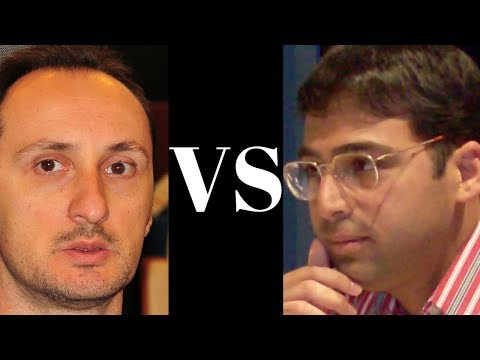 Only 2 more games to go! Will a winner emerge! What happens if the match is drawn? I will check the rules out and find out what is proposed if the match ends as a draw ….
CONGRATULATIONS to Vishy Anand-  he wins the last game against Topalov and is the World Chess Champion!
Here is game 12 and the last game on which the result of the match depended on. The opening is Queen's Gambit Declined Lasker Defence.
 A further set of videos from Kingscrusher (part 1 0f 4):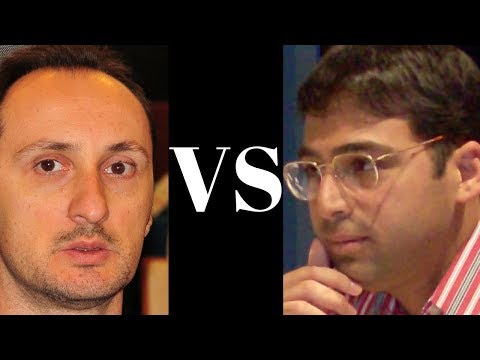 Part 2: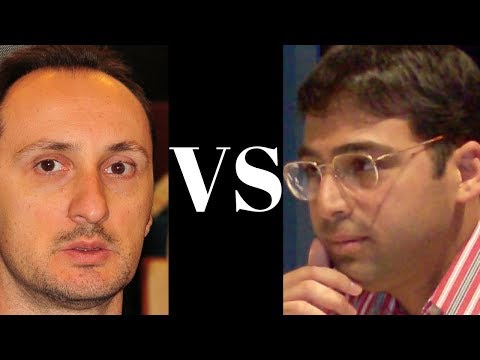 Part 3: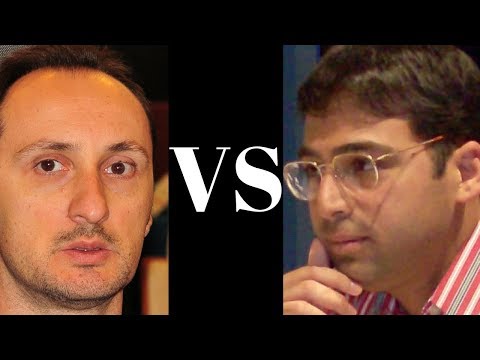 Part 4: