♔♛
Posted on October 17th, 2011 by Richard
I like the French defence. It is my favourite defence as Black vs White 1.e4 and as I play 1.e4 as White I often face it as White and am trying to learn & play the French Advance variation as White.
Off the top of my head now I cannot remember a specific French defence game as Black or White as good examples. I will try & look into this as I think it helps understanding of the openings if you can recall specific games. I do know Bobby Fischer played as White vs the Winawer variation several times. For the Black side I recall Botvinnik had some good French defence games & Unzinger specialised in it (Korchnoi must have played it too!-I will investigate!).
Well here is my latest chess video showing a 5min blitz game in the French Advance. I made several mistakes as White in this game & my opponent certainly made mistakes with a massive end blunder to lose the game!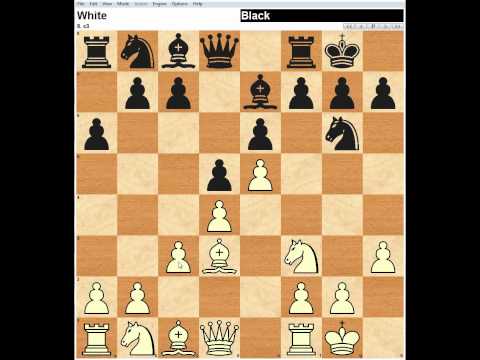 I intend to learn from my mistakes and improve my chess play & rating!!

Tags: Chess analysis, Chess game, Chess Openings, Chess Tournaments
Posted in chess games, Chess Openings, My Chess • Comment on this post »

« Older Entries